Lifestyle & Impact Articles
I'm not going to make any bones about it. Starting a freelance business,...
Getting Started on Clubhouse. Learn some basic tips tricks so even though you might be new, you won't be a "newb".
Here's an easy New Year's Resolution Alternative for Lasting Change.
I'm not gonna lie... I became a freelancer for selfish reasons. Five of them are sitting around this table (plus two more that aren't in the photo). No school equals French Toast Earlier this morning, we got the text message notifying us that school was...
read more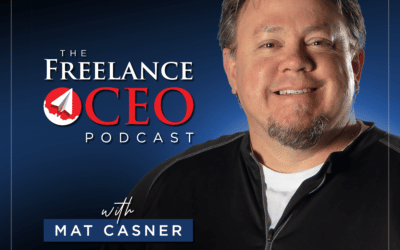 Well... It's finally here! My podcast debut! Have you ever had a goal that seemed within reach but...
read more