Start and Grow Your Freelance Business the Right Way!
Learn everything you need to know to grow the profitable freelance business you want.
Get the complete Freelance Blueprint now and learn the 5 key, foundational areas that I've used to create a scalable, revenue-producing business that I absolutely love.
Turn your creative skills, talents and passions into a freelance business you will love.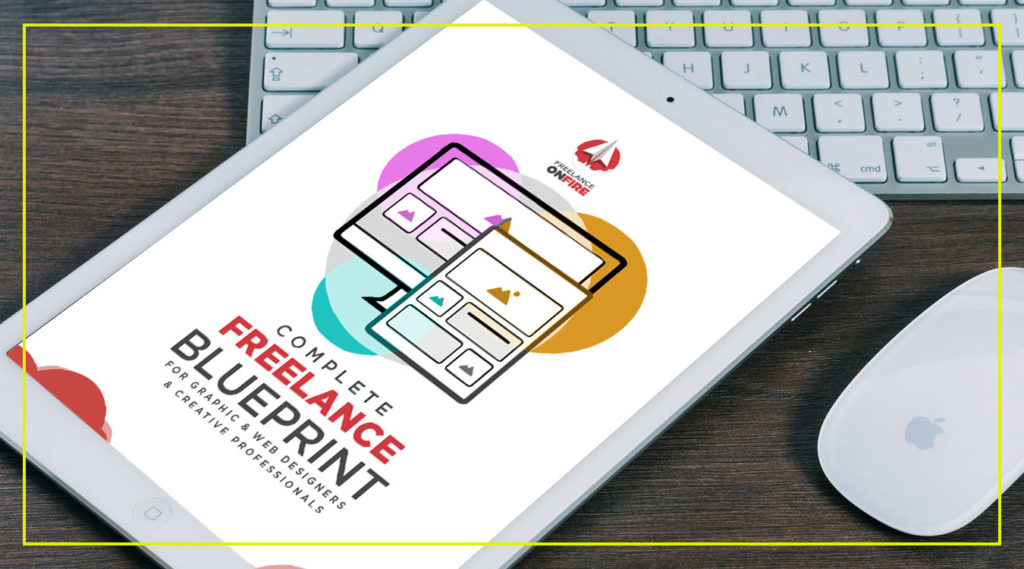 Ideal for graphic & web designers as well as other creative professionals
This Freelance Blueprint has EVERYTHING you need to know to launch and grow your successful business.
The Blueprint goes in-depth on each of the following key areas.